Jining Furuide Machinery Manufacturing Co., Ltd introduced a new ride on Vibratory Road Roller. This Mini Road Roller has 100% traction efficiency and reliable compaction performance, thanks to their balanced drum design and various standard features such as automatic vibration control.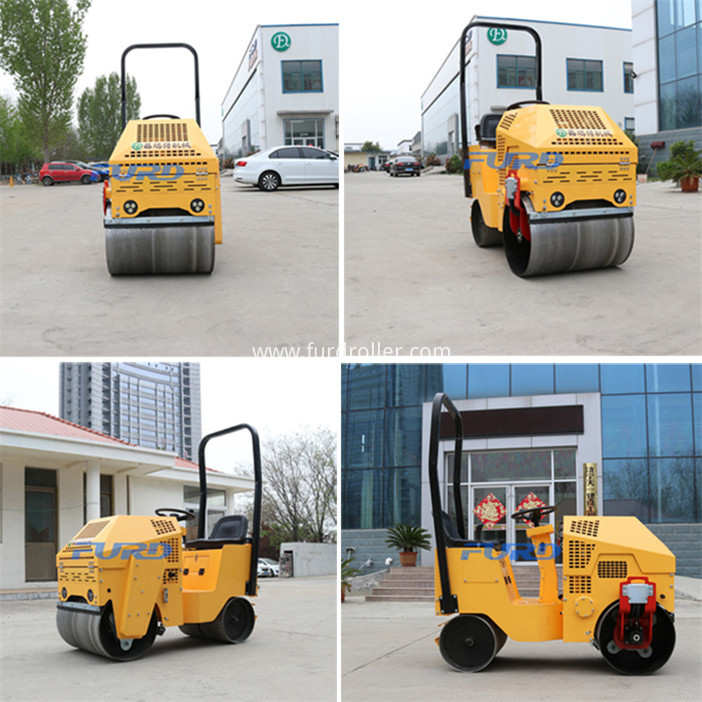 FURD announces 800kg vibratory Road Roller roller
FYL-860 Features:
Work efficiency
The new model is equipped with air cooled diesel engine. This highly fuel-efficient engine. Together with the air cooling system and automatic idle control, fuel efficiency is up to 15% higher than previous models.
With the standard high centrifugal force and double-amplitude function, working efficiency can be fully improved when working on rough roadbeds, hot asphalt concrete surfaces or recycled hot asphalt concrete; and automatic vibration control can minimize road surface damage and ensure the road surface Smooth and clean.