Concrete Truss Screed
Product categories of Concrete Truss Screed, we are specialized manufacturers from China, Concrete Truss Screed, Concrete Screed suppliers/factory, wholesale high-quality products of Concrete Vibrating Truss Screed R & D and manufacturing, we have the perfect after-sales service and technical support. Look forward to your cooperation!
China Concrete Truss Screed Suppliers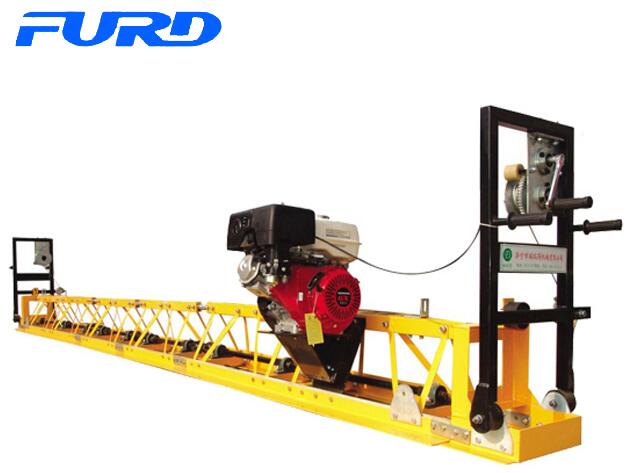 Truss screed is used for concrete road(land/bridge) surface life pulp, vibrated, leveling. It is new equipment for roads, square and modern factory building. And it is a traditional paver upgrading products. Can choose gasoline engine or electric motor.
Features:
- Honda power (or famous electric motor), famous brand, quality assurance superior performance, easy to start;
- Truss screeds baseplate select cold rolled sheet, wear and corrosion resistance;
- The overall frame adopts full steel structures, shock resistant, won't be hard deformation;
- Removable and free combination design, greatly reduced the maintenance and transporation cost;
- The whole meyers can fast joint together, reduce the cost.