Walk-behind Single Drum Roller
Product categories of Walk-behind Single Drum Roller, we are specialized manufacturers from China, Walk-Behind Single Drum Roller, Single Drum Road Roller suppliers/factory, wholesale high-quality products of Steel Drum Roller R & D and manufacturing, we have the perfect after-sales service and technical support. Look forward to your cooperation!
China Walk-behind Single Drum Roller Suppliers
FURD produce 500kg hydraulic Walk Behind Roller, 325kg single drum Soil Compactor, 285kg single drum Compaction Roller, and 200kg single drum Vibration Roller.
500kg walk behind roller with hydraulic controlled walking, hydraulic turning. Its compact design makes it perfect in the jobs on curbs and sides and in confined areas.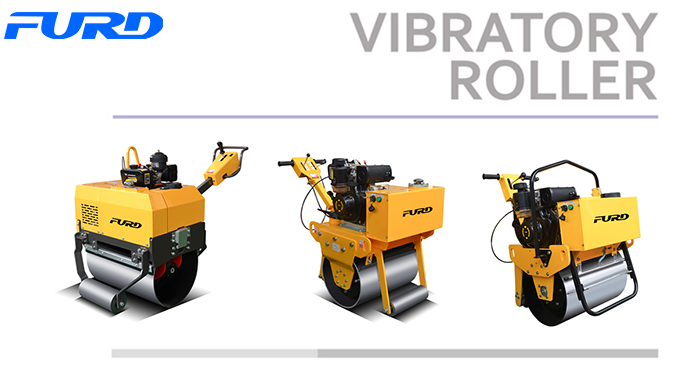 FURD single drum roller features:
-Light weight, easy to operate;
-Full hydraulic transmission, infinitely variable speed;
-Hydraulic motor driving;